Celebrate and Preserve Your Corporate History
There is no better way to step back and reflect on the success of your company than with a beautifully printed coffee table book. A printed book is the only way to ensure your company's history is archived for generations to come. Each of our books is custom-published exclusively for your company by our team of experts.
Since 1991, Zielinski Design Associates (ZDA) has been a boutique publisher of custom corporate history books, as well as a seasoned branding and identity firm. We work with a range of companies, and as an expert corporate communications specialist who understands business, we can help you craft a unique product that will embody the spirit of your company.
As branding and identity experts, ZDA will marry your corporate brand and your tone. A creative team will be hand-picked from our vast network of senior researchers, writers, biographers, designers, photographers, and videographers based on knowledge of your industry. Our unique ability to custom-tailor your creative team allows us to bring our A team to your company instead of using a team that may not be the best fit. From seasoned management to meticulous research to creative and thoughtful writing and award-winning graphic design, ZDA will deliver a finished product of distinction and excellence that you and your company will cherish for decades to come.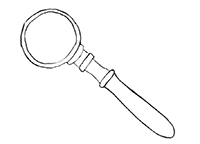 1) Discovery + Kick Off
Working with your team, we will determine who the final product should serve and why, set up timelines and establish a kick-off for the company.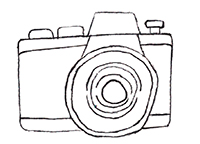 2) Interview/Writing/Design/Photography/Videography
Creating a corporate history book as unique as your company is our passion. During this phase, our creative team will be working hand-in-hand with your key stakeholders and employees to plan, gather, and create content. How we do this will depend on the initial discovery. During this phase, we also will work on populating your social media channels with shareable memories and content.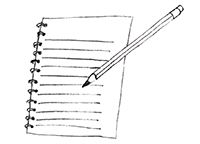 3) Editing/Writing/Design/Production
Our creative team, in symphony with your key stakeholders, will work through the creative process to design your book.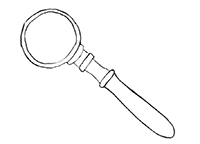 4) Delivery & Celebration
From 50 to 5,000 to 50,000 copies, ZDA will deliver your books on time. We will manage distribution to key media, the Library of Congress, and local libraries in communities you serve, as well as help plan your book launch. In addition, we will help design and execute distribution to clients and key vendors.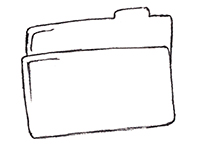 5) Archiving
Once the book is complete, the totality of data collected will be archived for future generations in appropriate formats.
"Choosing Zielinski Design was instrumental in the success of our corporate history book, "Riding For The Brand". For a company that had saved little to nothing over the past 49 years, their creative approach to re-creating our history was remarkable. As a historical document, our book could not have been more engaging and incredible to read. As a sales tool, the book was instrumental in the company's ability to land several major pieces of business. In addition, the book contributed widely to the increased valuation of the company and record sale to XTO Energy."
Terri Woods
Executive Vice President — Human Resources
Hunt Petroleum Corporation

For more information on creating your company's coffee table book, call Tom Zielinski at 214-460-1667.